About Clifton Exteriors, LLC
A Specialized Team Committed To Delivering Exceptional Experiences
We Offer Financing For Your Project
I founded Clifton Exteriors in 2019 after moving back to the States from the Middle East with my wife, Jessica, and two daughters.
However, my story in contracting did not begin here. I originally started in the industry during the late 90s as a sales manager–learning the ins and outs of successfully operating a home improvement business. I established my first business in 2008.
When my wife and I got married, she being Active-Duty in the Navy, was given orders to deploy across the world. Moving to the Middle East put a pause on building the business and allowed us to build our family. Since then, the business from 2008 has been reestablished & rebranded as Clifton Exteriors and is prospering with an abundance of overjoyed homeowners.
Today, Clifton Exteriors is a company I proudly own with the support of my wife, Jessica.
The Clifton Exteriors Mission
At Clifton Exteriors, our mission is bigger than just providing excellent products and installations; it's about being a company homeowners can trust and rely upon. We believe our dedication to top-notch service and competitive, fair pricing makes us the perfect partner for any of your home exterior projects.

We strive to provide everything you need, from assistance in selecting the right product to time-honored craftsmanship for installation. Most importantly, we want each of our customers to be confident they made the right choice entrusting us to take care of their needs.
Feel Confident Working With Us
We know that you've got options when it comes to enhancing your home. Thank you for considering Clifton Exteriors.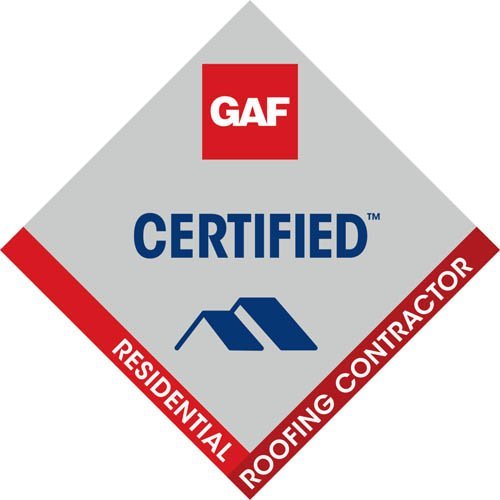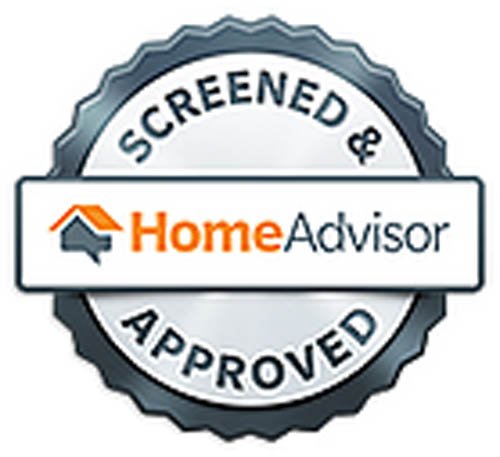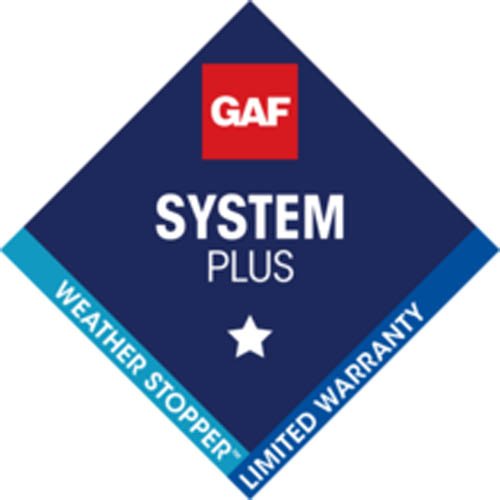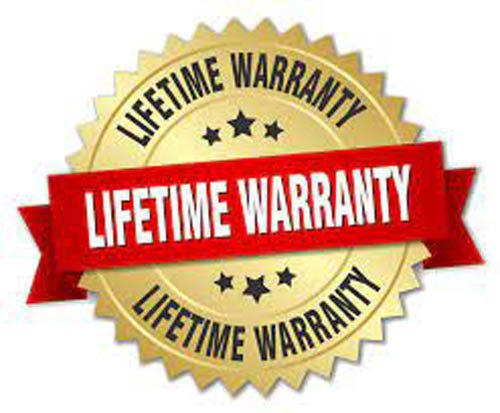 We have crafted a process that keeps your vision for your home at the forefront of everything we do. Let's upgrade your home together.
We Are Here To Take Care Of You