The Transformation Of Your Home Is Just A Few Steps Away
We Offer Financing For Your Project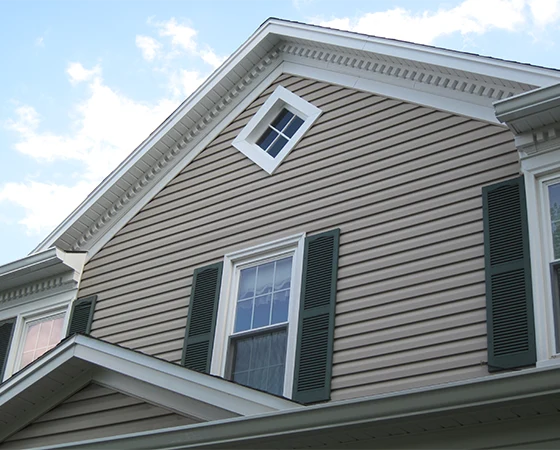 Setting The Right Expectations
We know that home improvement can be a great investment, but it's difficult to trust strangers with something so important. That's why we work hard to create an experience that keeps you reassured and respected throughout the whole process.

Our team is dedicated to making sure you know exactly what goes into our services, outlining the expectations and results each step of the way with transparency and compassion. We know how valuable your time and energy are, so we have crafted a process that respects your busy schedule while ensuring a successful result.
A Brand New Home In 10 Simple Steps
Fill out the form on our contact page with information about your project.
Step 2. Phone Consultation
During the phone consultation, we will talk more in-depth about your project and together, we will go over ballpark pricing, details, and timeline.
Step 3. On-Site Consultation
After we've discussed the project over the phone, we will come out to your home for an on-site consultation. 
Step 4. Signing The Contract
When you're comfortable with every aspect of your project and we pick out all the materials, we will sign the contract.
We have a no-money-down policy, which means you don't pay until the project is complete.
Step 5. Out For Measurements
Within 1 – 2 weeks from the contract date, you will receive a call from our installation department to schedule a visit to conduct precise measurements for your project.
Step 6. Materials Ordered
After we have taken all the necessary measurements, we will order the materials needed for your project.
Step 7. We Protect Your Home
On the day of your project's start, we will make sure to protect the parts of your home that will not be under construction. We ensure to treat your home as if it were our own.
This is where the magic happens. From here, we will keep you updated on our progress and let you know if we encounter any unforeseen circumstances.
Step 9. Final Walkthrough
Now that your project is complete, we will do a final walkthrough of your improved space. If there is anything you are not 100% happy with, let us know and we'll take care of it.
Even after the project is done, you can rest assured knowing you have a lifetime craftsmanship warranty (10 years on roofing) on all things that are within our control and covered in the contract. You also benefit from the manufacturer's warranty on materials.
Start Your Exterior Renovation Here!