We Offer Financing For Your Project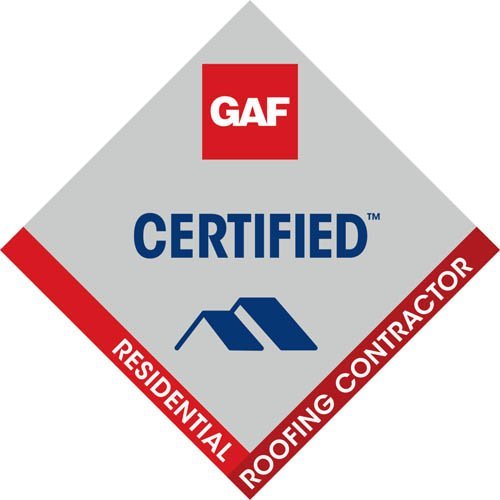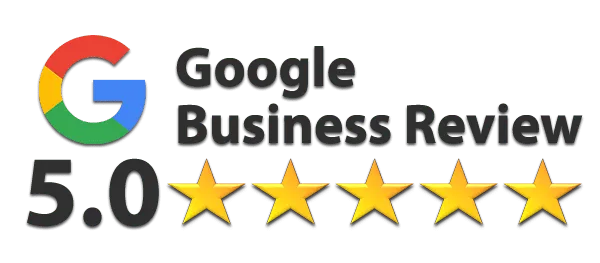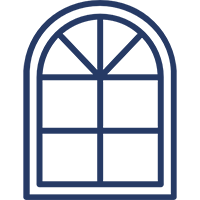 ​Window Replacement And Installation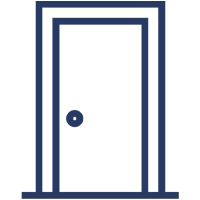 ​Door Replacement And Installation​
​Roofing Replacement And Installation
​Siding Replacement And Installation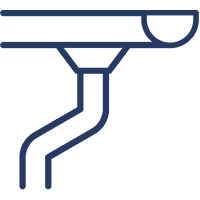 ​Gutter Replacement and Installation
We Can Help Transform Your Home
Browse our portfolio and see how we have been able to help your neighbors in Virginia enhance the exteriors of their homes.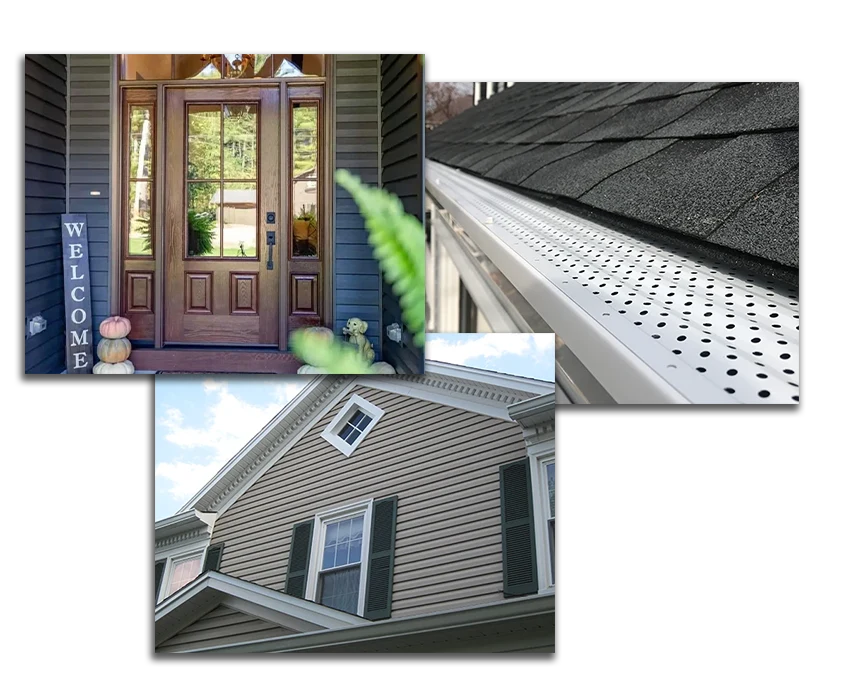 Feel Confident Working With Us
We know that you've got options when it comes to enhancing your home. Thank you for considering Clifton Exteriors.
About Clifton Exteriors, LLC
The founding of Clifton Exteriors was a very meaningful experience for Chris and Jessica McNulty. Their fundamental goal was to make homeowners in Virginia feel like they experienced something truly luxurious and special while receiving quality products and installations at a fair price.

Keeping the homeowner in mind, they strived to create efficiency in their processes, ensuring that each customer's needs were taken care of with speed and precision. At Clifton Exteriors, it's all about ensuring that every homeowner feels incredibly valued throughout the process.
We have crafted a process that keeps your vision for your home at the forefront of everything we do. Let's upgrade your home together.
Add To The Curb Appeal Of Your Home